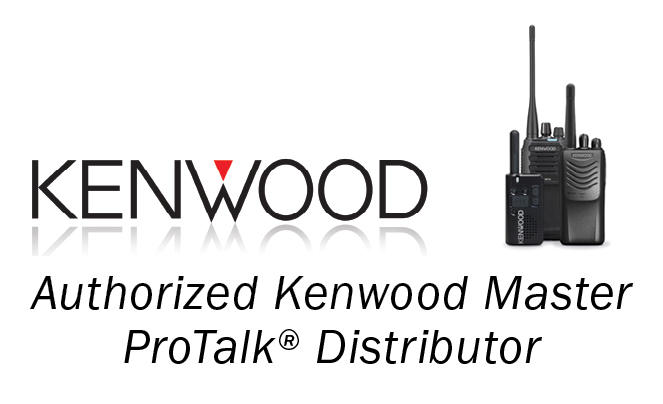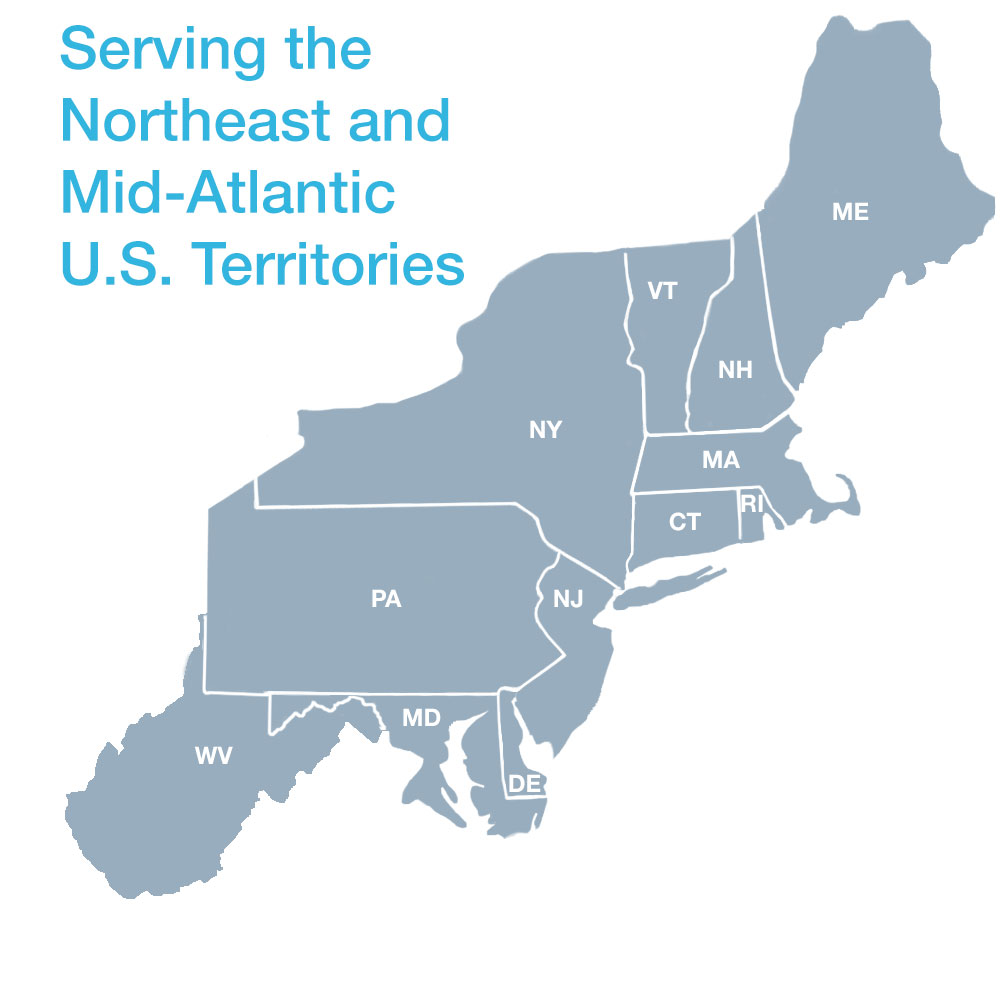 Cutler Communication Sales is an authorized Kenwood Master ProTalk® Distributor and an authorized dealer of Ritron Wireless Solutions. We provide support to Kenwood dealers in the Northeast United States, including Pennsylvania, West Virginia, Delaware, Maryland, New Jersey, New York, Connecticut, Massachusetts, Vermont, New Hampshire and Maine. We handle the markets, dealers, and customers in the business to business sector for Kenwood.
Our knowledgeable staff is always ready to provide you with outstanding service and support in a professional, efficient, and cordial manner. Orders can be processed quickly and accurately because we maintain a large inventory of Kenwood USA two-way radios and accessories. We have a solid history of establishing and developing successful Kenwood Business Two-Way radio dealers by helping our dealers succeed and grow. Our dealers count on us for sales training and support, responsive customer service, technical assistance, marketing and promotions, logistics solutions, repair service, warranty support and more!
Cutler Communications' in depth support structure provides unmatched tools which enable our dealers to:
Identify and market to channels
Create and develop sub dealer/distributor relationships
Support our valued customers and supply them with ProTalk® Business Radios and accessories
Lead follow up for our dealers/distributors
Manage independent reps to reach these vertical market channels
Provide training to strategic partners
Provide customer service
Provide technical support
Provide Marketing and promotional support
You can trust that Cutler Communication Sales will do everything we can to become your most reliable and valuable source for two-way radio products and information. Please contact us if you have any questions, would like to become a dealer of two-way radios, or would like to purchase two-way radios.
The target markets for Kenwood Business Two-Way Radios include: